More info to follow soon on becoming a sponsor for Maeci & Gracie Give Back …
Special Thanks to DoodleBox for creating our logo.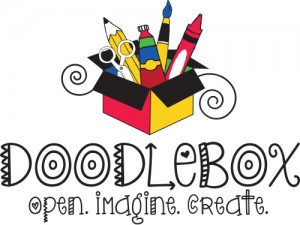 Thanks to The Silver Dragonfly LLC for donating 25% of their proceeds this year to the foundation.  Be sure to check out their store as they have several special items made just for us!  Jump over to our event page for more info.